Reviews
A sampling of client comments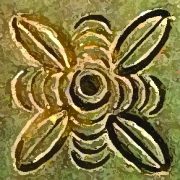 After attending Small Business Association meetings and speaking with several web design professionals, I decided to have Janette at Mighty Good Media design my e-commerce website botanybutter.com
I could not have been happier with the result! Not only is my website very professional and beautifully crafted but, Janette has provided excellent support in getting the site up running and monitoring all aspects of the e-commerce portion. My website is easy to navigate and the shopping cart works flawlessly.
I have spent many hours researching other websites for similar products and I must say that the design of botanybutter.com is far superior to most other sites.
I recently recommended Janette at Mighty Good Media to a friend who needed a web design for her small business and she hired Janette after reviewing my site. Needless to say, my friend is extremely happy with her website and told me that Janette is a miracle worker!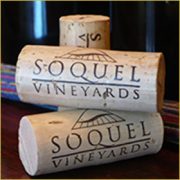 It has been, and continues to be, and absolute pleasure working with Mighty Good Media. We have an assortment of marketing projects that we work on throughout the year, and Janette touches each and every one of them. From designing our in-house flyers, menus and signage she also creates all of our advertising pieces and heads up our social media (Facebook, Twitter, LinkedIn, Yelp, etc.) and email marketing efforts.
One of her first assignments was to bring our website from old HTML into a more current and functional format. We now have a clean, modern and easy to navigate WordPress website with a e-commerce channel. She takes care of all the updates on everything! Her professional acumen, attention to detail and adherence to deadlines is stellar. We highly recommend Janette at Mighty Good Media for any project you are considering!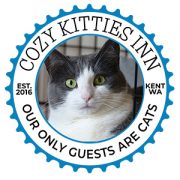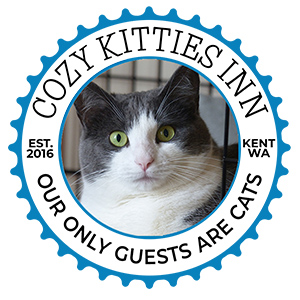 I only have high praise for Mighty Good Media! I knew from the start that we would be a great match, and that Janette would be able to help me with my business. She has a special ability to understand what I need and is able to help me approach new challenges with excitement – even Facebook. She has also created our logo, flyers, business cards and invoices — everything I needed for my business, Cozy Kitties Inn!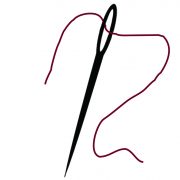 My experience with Mighty Good Media revolves around the design of a marketing piece for a non-profit organization. We had Janette design a large-format postcard for us, and this is the comment that our leader emailed "I want to thank you from the bottom of my heart for working on the postcard. While Emmy conceived the idea, you worked with her diligently through every step to make it a reality. It was ARThaa 's first time in an event and the postcard was very handy to get the message out. It also helped me define my "elevator speech" as a founder. Thank you."