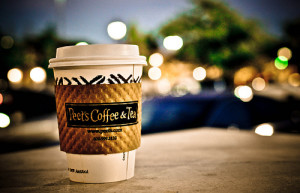 Do you need a new brochure that really works?
No project is too small at Mighty Good Media!
I am available for short- and long-term media projects. I am also very skilled at brainstorming creative ways to help grow your business.
Lets get together and talk about how to grow your business. It's all about you and your vision … you are the key to your success!
Email me today!
Janette Schwabenland
Connect at LinkedIn